This is one of the new projects that I´m dealing with. It´s a F 100D Super Saber in Vietnam. The configuration will be a typical one of ground attack.The Kit is ESCI brand, scale 1/72. The kit is from de mid´s eighties but it´s really good. Fit is perfect, no putty needed only smooth sanding. Detail is with engraved panel lines and very crispy. Clear parts ar thin and nicely transparent. I used Mr Surfacer 1200 to achieve a smooth finsh.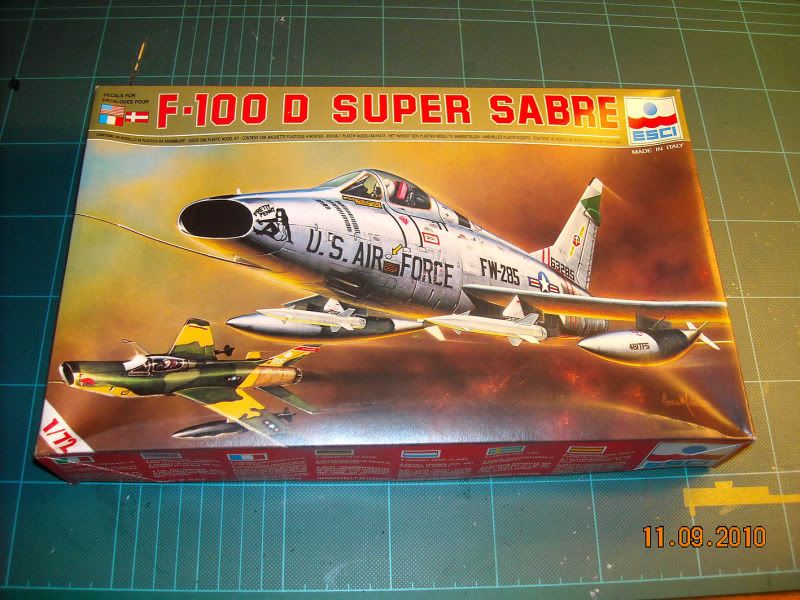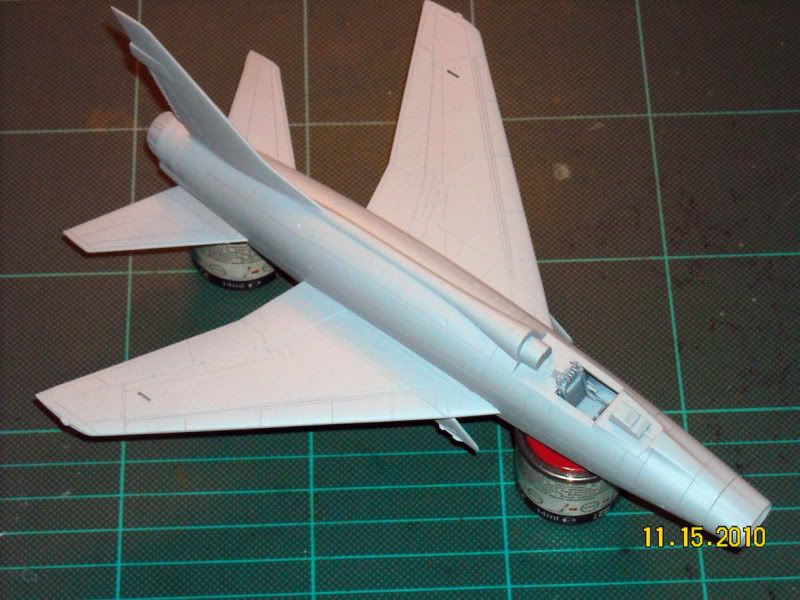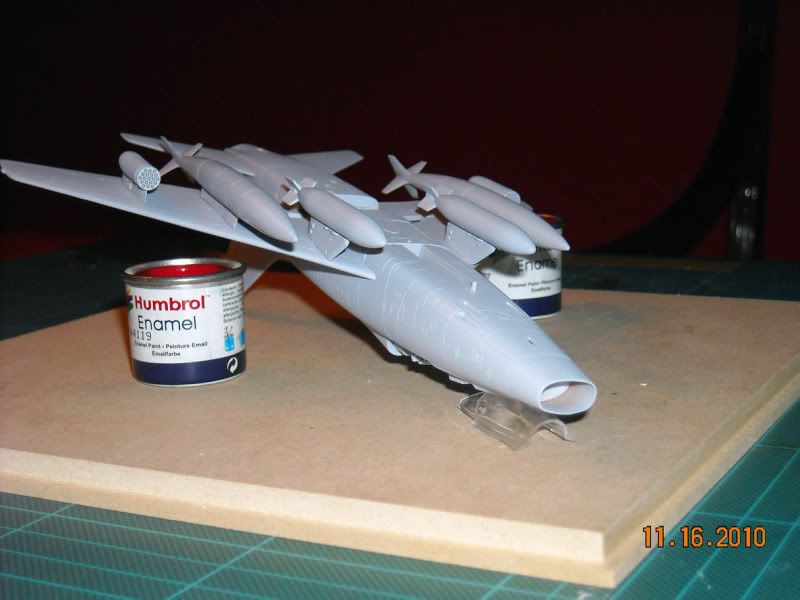 After finishing the building procces I started with the painting. This bird will have the standard camo of the USAF fighters of the Vietnam Era (Grey undersides and three tone upsides, two greens and one brown shade) for which I used Humbrol enamels (28-116 - 117 - 188) diluted with tupertine. The area over the engine was painted with Model Master Buffing Metalizaers (base of Burnt Metal and then Burnt Iron). I´ve used a Paschee Talon aibrush, masking made with Tamiya Masking Tape.
Next steps: sandig very smooth all the paint, painting and last details of the cockpit, general weathering and retouching paint failures, armament painting and attaching, overall coat of Future, decaling, another overall coat of Future, overall coat of Satin Coat, some weathering with chalk pastels and voila !
Lot of a work !!! But this kit is worth of !!! I like it very much.
And the finished model.